Outsourced IT services
Our goal is to serve as your technology partner with a focus on providing IT solutions. We use a consultative approach to evaluate the business and technology needs and then advise on the best solution for current and future needs. N2N can save your business time and money through better use of appropriate technologies.
Costs
The managed service costs are fixed each month based on the equipment under contract, so you wont have any hidden costs to cope with.
Managed Backups
We monitor and report on all your backups to ensure you're fully protected against system failure or data loss.
Remote Support
Each device that we cover has a remote client installed allowing us to rapidly resolve your issue as quickly as possible, so there is waiting for an engineer to turn up as we can solve the problems from an offsite post.
System Monitoring
We monitor your business critical servers and workstations to ensure that all systems are running at their peak
performance and are up to date with the latest virus patterns.
Regular Site Visits
We visit your site regularly to ensure that systems are up to date with the latest security patches.
Daily Reporting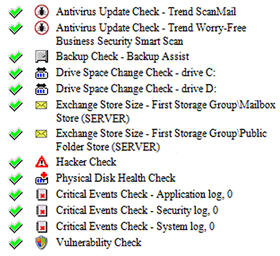 Each day we send a health check report on the status of your critical workstations and servers. This helps us to ensure that your data backups and antivirus software are up to date and also if we spot any potential problems we fix them immediately.
Secure Offsite Backups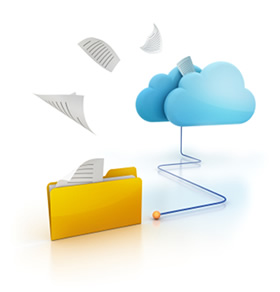 How would you cope if you lost all your business data through fire, theft, system failure or virus attack? We provide managed backup solutions that negate all these issues and put you in a position where any situation is recoverable.
Save Time
How much time is wasted recreating documents? With a managed service, documents lost through accidental deletion or from the result of a virus attack can be recovered rapidly. We can sort out your entire IT with a direct aim to save time and money to improve business efficiency.
Cut Costs
Time is money. So every minute you spend trying to resolve technical issues yourself is time taken away from doing your own job. By exploiting our expertise you can remove the burden of managing your IT systems and focus on what you do best… Managing your own business.
Enhanced Security
It is easy to spot a physical security breach but one by the means of a virus is much more difficult to acknowledge. Knowing the state of your antivirus updates is a very important task. We run checks 24hours a day to make certain you're not exposed. Through alerting and monitoring we can ensure you are protected at all times.