Face Recognition in Facebook
June 7, 2011
You may or may not know that Facebook has slipped yet another privacy change in under the radar.
Face recognition in Facebook is used to scan your photos and galleries, and those of you friends, to encourage them to tag you. You have no choice in the process of tagging and if tagged you must remove yourself manually.
That said, Facebook do claim that:
Only friends can tag you in photos
We'll notify you when a friend has tagged you
You can remove a friend's tag at any time
Tag suggestions are based only on photos you've allowed yourself to be tagged in
However, you can switch of Facebook face recognition.
How do I switch off face recognition in Facebook?
To deactivate Facebook face scan, Begin by Clicking "Account > Privacy Settings"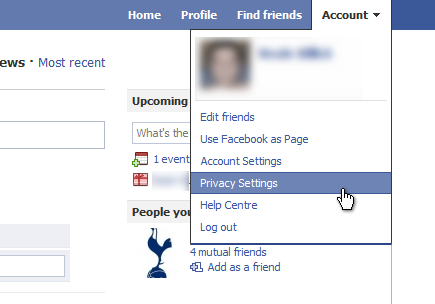 Now Click "Customise Settings"

In the section marked "Things Others Share" click the "Edit Settings" under the "Suggest photos of me to friends" option.

Finally, set the option to "Disabled" and Click "OK"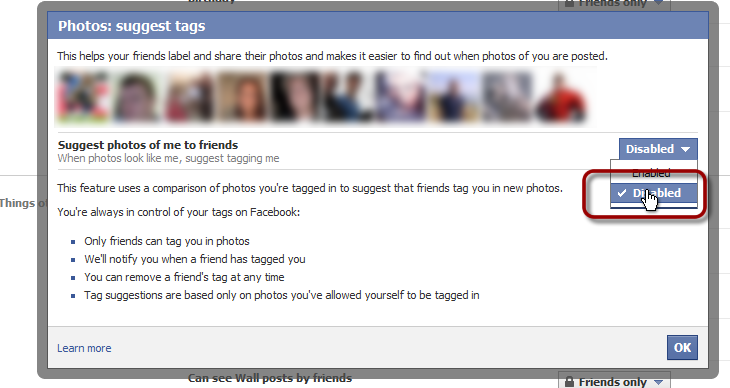 You're all done now and have manage to disable Facebook face recognition.